Each year the Chesapeake Chapter of CAI hosts a Golf Outing for our members and sponsors.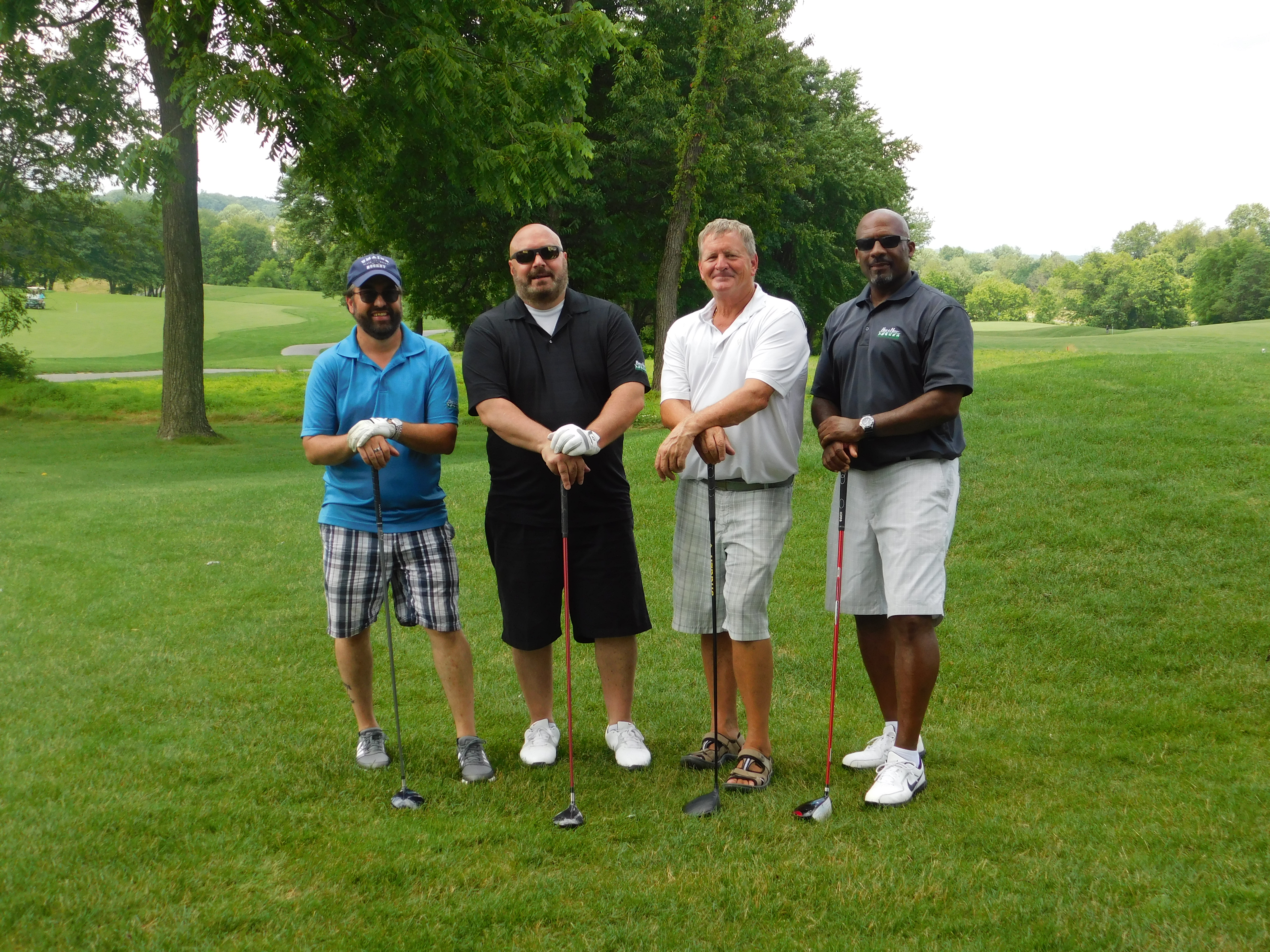 In 2019, the event was held at Waverly Woods in Howard County, Maryland. Thirty-two foursomes participated in an 18-hole scramble that was followed by food and fun. Check out our photo gallery for additional pictures.
Thank you to our 2019 event sponsors: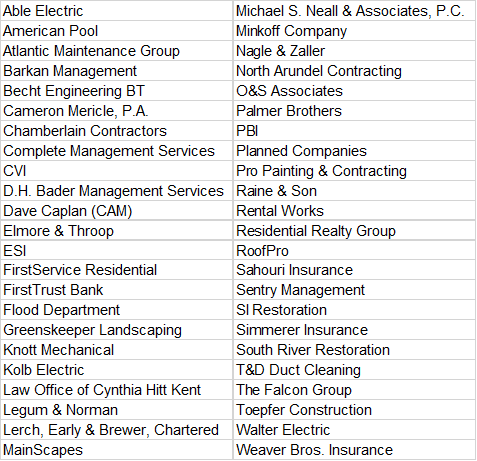 The 2019 winners were:
FLIGHT #1
First Place: Ryan Bates, Brian Chapman, Mike Mueller, Peter Obrecht
Second Place: Greg West, Blake Rowan, Richard Colon, Jeff Bonfoey
FLIGHT #2
First Place: Gary Hann, Joe Esposito, Ricardo Brown, Bobby Poulin
Second Place: David Schneider, Timmy Unverzagt, Joe Noonan, Ray Strozyk
FLIGHT #3
First Place: Jim Dahlgreen, Gus Boesl, Donald Campbell, Sonya Campbell
Second Place: Kevin Wallett, Louise Hood, Cynthia Hitt Kent, Tony Lawson
The 2020 Golf Outing will be held at Waverly Woods on Wednesday, June 24th.
Additional information for golfer and sponsors will be posted in early February!