The 2020 Chesapeake Region Chapter of CAI Annual Symposium and Expo will be held on Tuesday, October 27!  Due to health restrictions and concern for our members, we will be holding a virtual Expo this year.
Homeowners volunteer their time and effort to serve on Condo or Homeowner Associations; however, once a homeowner joins a condo or HOA Board of Directors, they are running a business that is the association. In these challenging times, it is even more important that board members take their responsibility  seriously and are equipped to handle the difficult decisions they must make. The 2020 Symposium and Expo will focus on keeping the role of board members professional while reviewing the roles they fill and how to leverage other professions (managers and business partners) to make their community the best it can be! 
Morning Session
The interactive morning General Session will review 5 topics that all boards should know and follow to ensure their association continues to run like a business.
Conflict Resolution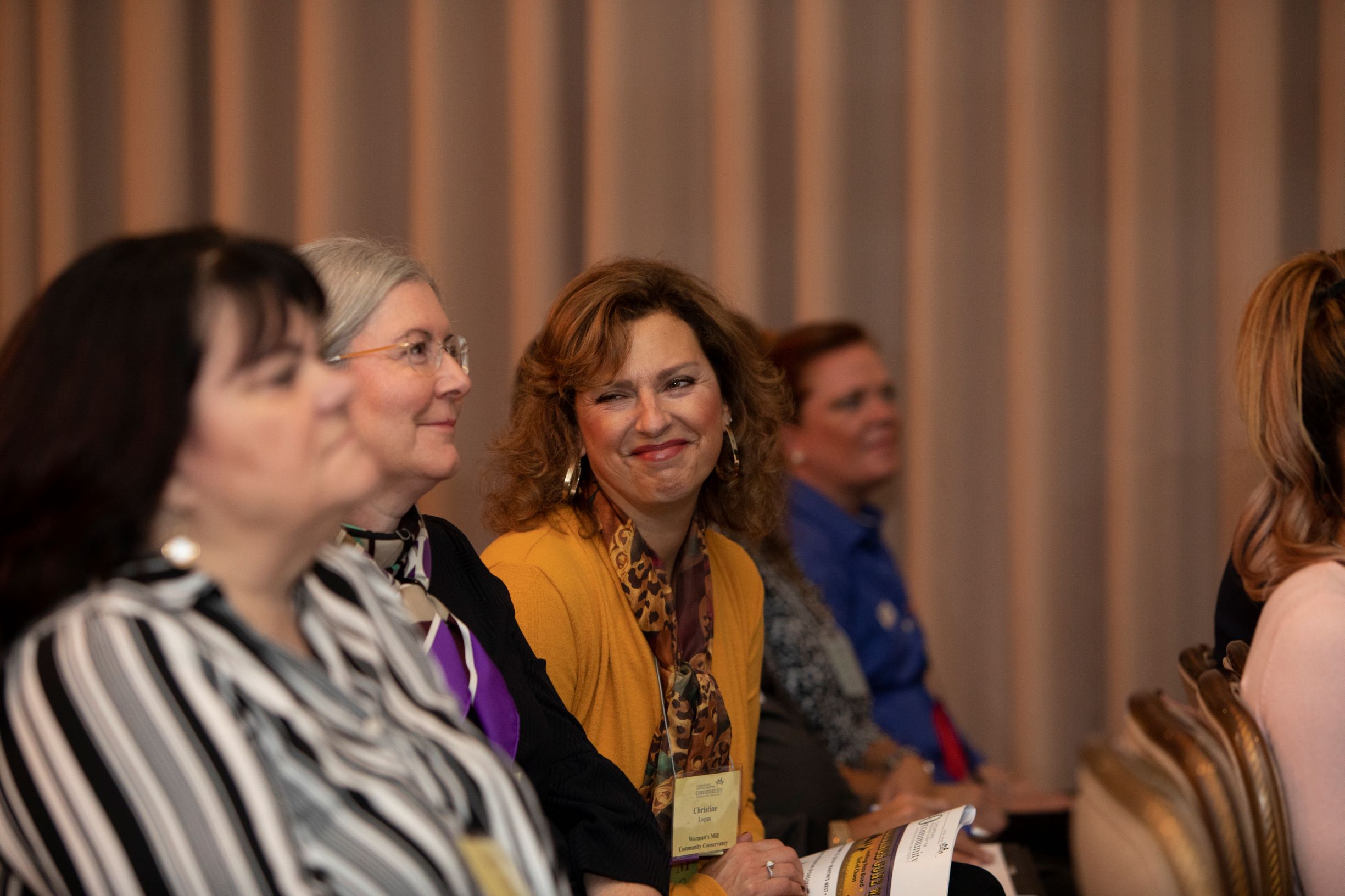 You can't please everyone all of the time, but you can minimize the disagreements in your community. Learn how to deal with conflict before it escalates and how to best resolve any conflict it if it does arise. 
Reviewing Contracts
Contracts are used to build your community piece by piece. These contracts include landscaping, snow-removal, community management, etc. but what makes a good contract? What should a board member look for when reviewing multiple contracts for jobs within their community? This session will walk you through the important points of contract review to ensure the work done in your community matches the expectations of the board and homeowners. Speakers:
Ellen Throop, Esq. -

Principal - Elmore & Throop, P.C.

Christy Stevens -

Community Manager - Community Association Management, LLC
How to Interact with Managers and Vendors
Running a community requires several parties. There are the board members who often work with a manager, who in turn, works with business partners that service the community. Who does what in these relationships and how is information communicated between the various parties and homeowners within the communities? This session will review best-practices for roles and responsibilities and communication between these groups and how to handle these complex relationships. 
Speakers:
Joanne Fralliciardi -

Community Manager - Community Association Management, LLC

Kerrie Zander - Sales Representative - DoodyCalls, Inc.
Fiduciary and Professional Responsibilities of Board Members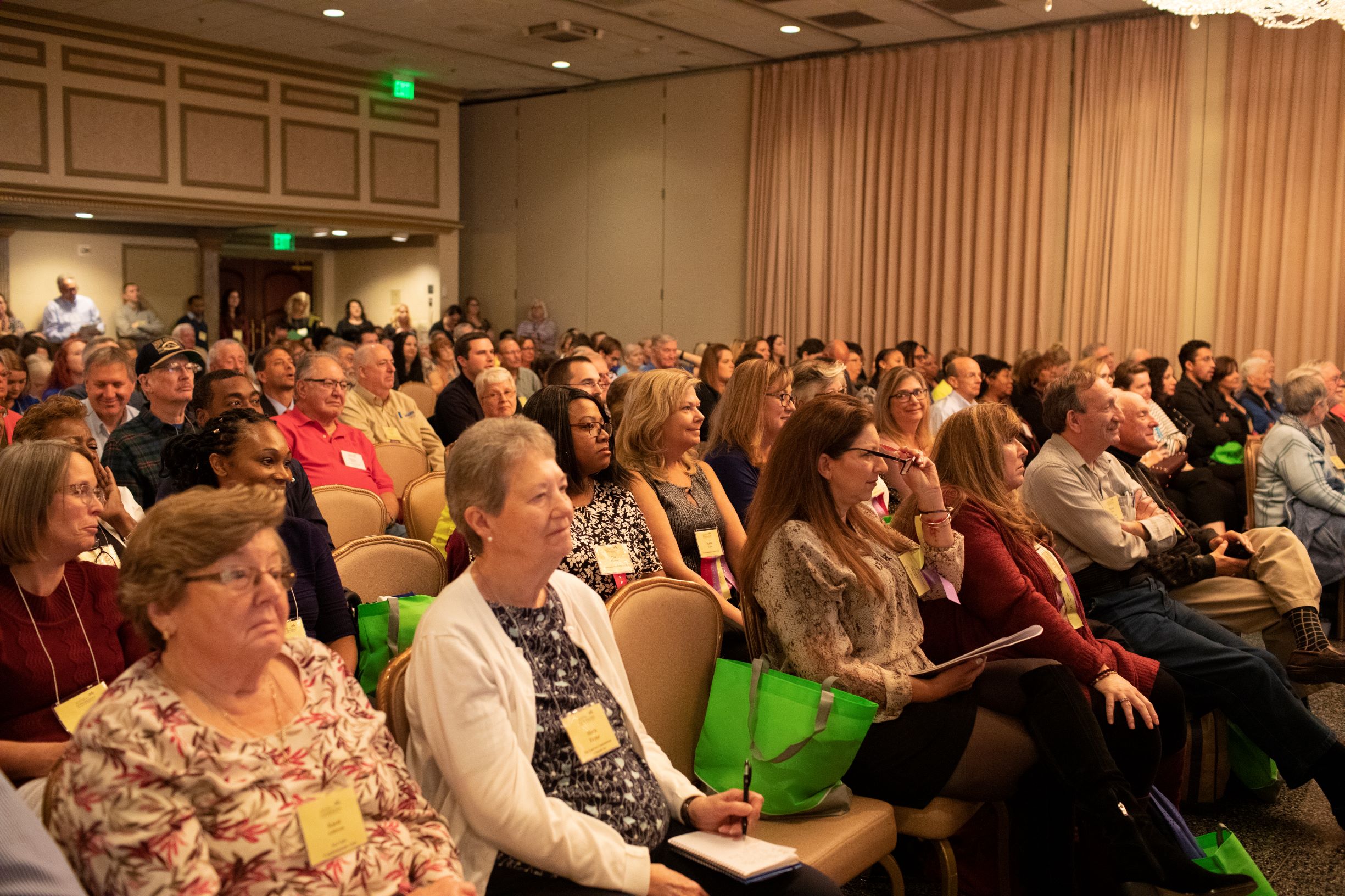 The Board of a community has many responsibilities. They must make decisions that impact the financial well-being of a community. For example, did your community open its pool in 2020? What was the financial impact of opening (or not opening) the pool? How was this decision made and how was it communicated to the community? The responsibility of the board should be treated with a high-level of professionalism when interacting with other board members and homeowners within the community. Join this section to learn best practices and tools to use to be a professional and successful board member. 
Speakers:
Cris Helle - Board Member
Craig Zaller, Esq. -

Principal and the Managing Partner of Nagle & Zaller
Afternoon Sessions
The afternoon session will have two sessions running in parallel:
Legislative Action Committee (LAC) Update
COVID-19 - Topic to be determined closer to the Expo
---
Due to the unique circumstances this year, and to ensure the health of our members and attendees, the 2020 Expo will be held on the Zoom platform. The schedule of the day will be similar to the Chapter's previous Expo's with an educational session in the morning, an Expo over lunch, and two afternoon concurrent sessions. A schedule will be posted below once it is finalized.
---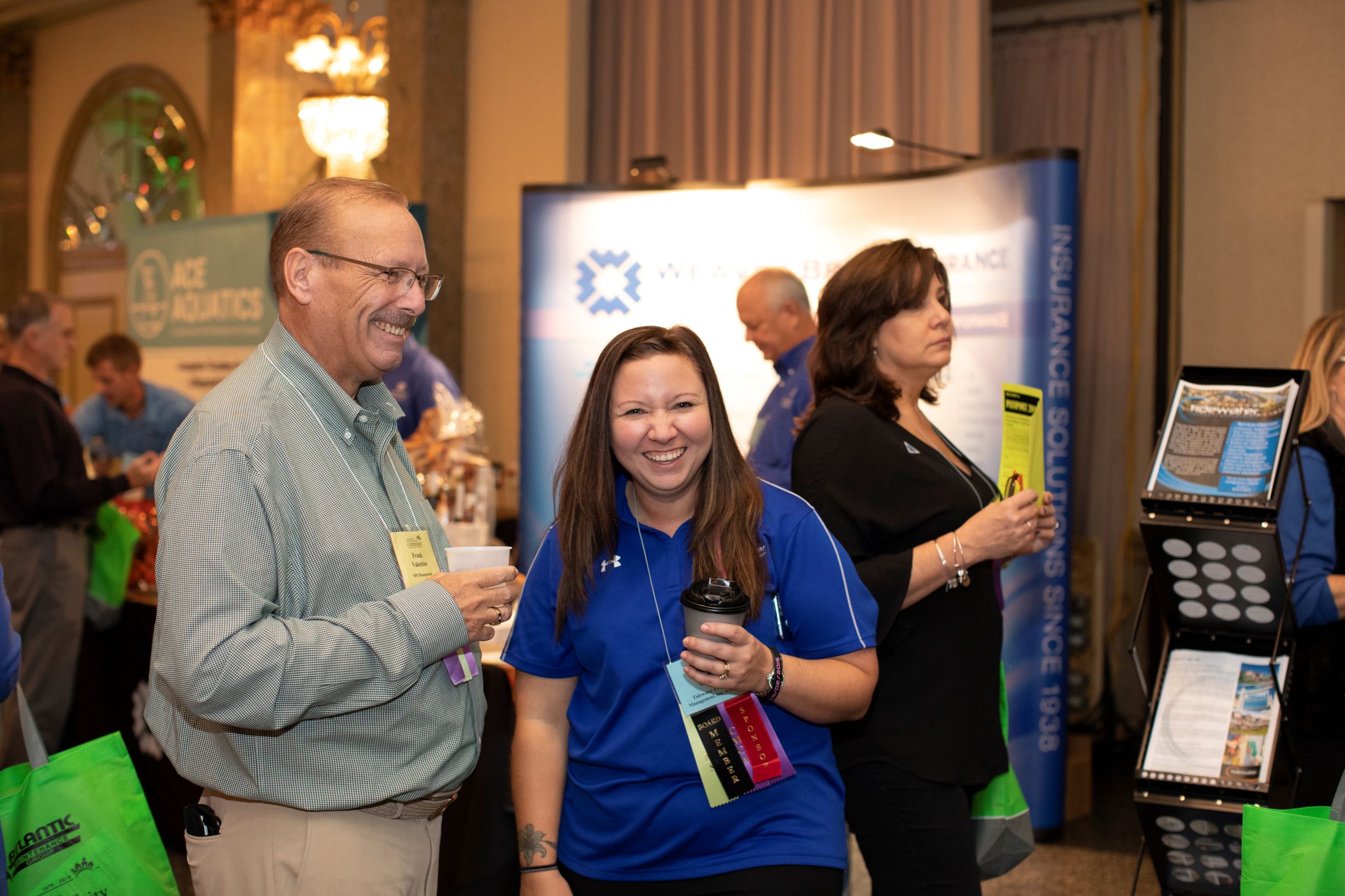 No Annual Symposium and Expo would be complete without time to visit our Business Partners! This year, we will ask attendees which services their communities have or are in need of, and we will put individuals in small "breakout rooms" with vendors for 5-7 minutes. Each attendee will "visit" 6-8 vendor rooms where they will have a chance to learn more about the companies services and discuss their communities and its needs. 
Each breakout room will have 4-5 attendees, see the screenshot on the right for an example of what these breakout rooms will look like. 
Are you a Business Partner who is interested in being  a Vendor during the Expo? Click here to learn more. 
---
Attendee registration is open and can be found here - https://caimdches.eventbank.com/event/23681/
The 2020 registration prices are:
Members
Homeowners - $15.00
Managers and Business Partners - $30.00
Non-Members
Homeowners - $25.00
Managers and Business Partners - $40.00
Use promo code: EARLY at check-out to save 25% until 8/15/20.