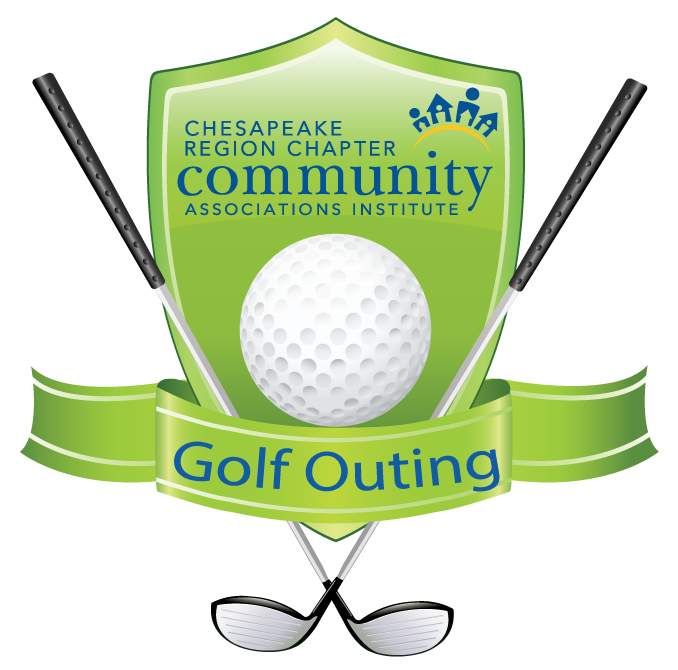 2020 Golf Outing
Wednesday, August 26, 2020
Waverly Woods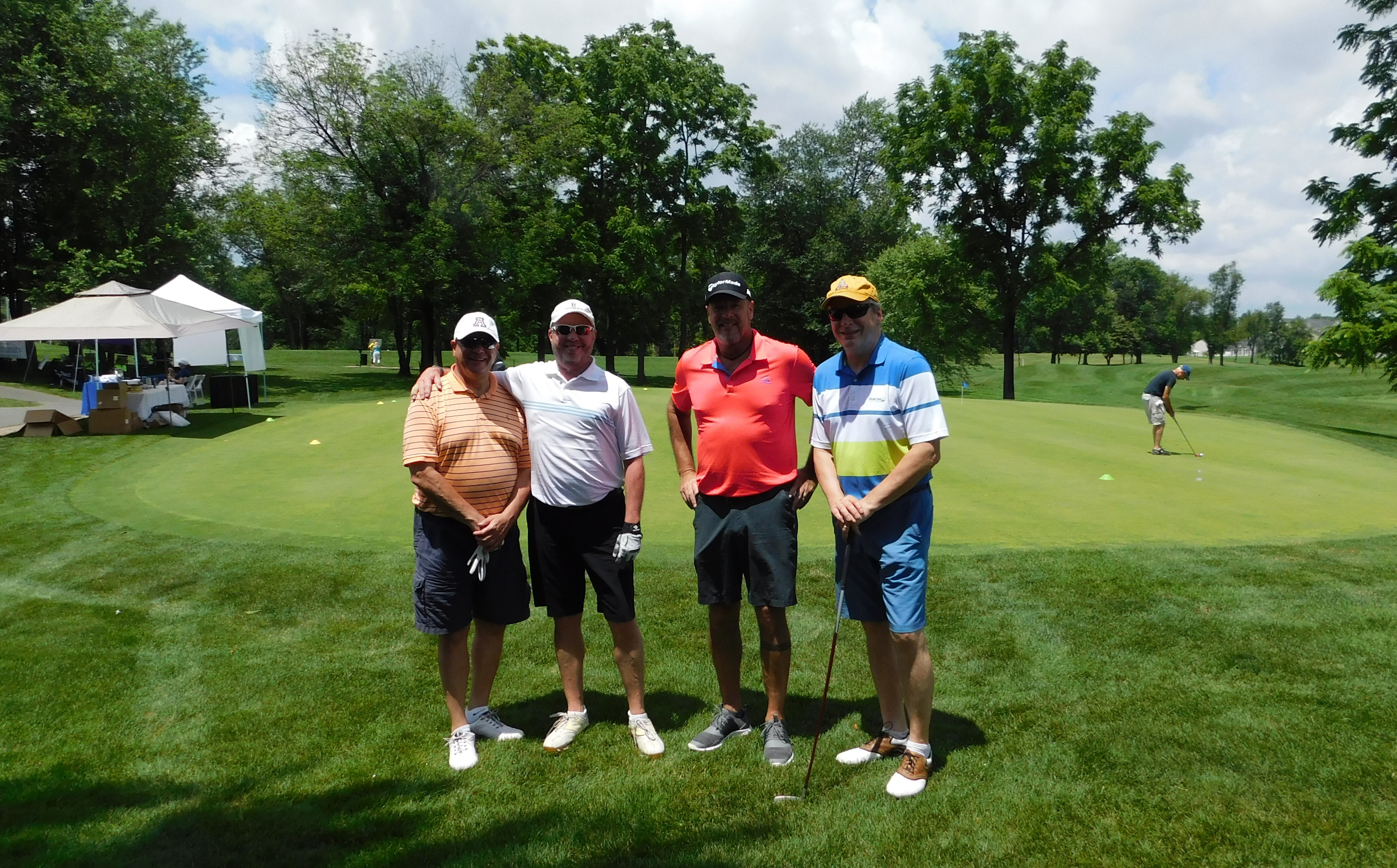 Our 2020 Golf Outing has been expanded to a full field! There are still foursomes and sponsorships available. Read below for the current format for this year's outing, and check back often as we will update this page as new information is available. 
Registration Links:
Click here to register for a foursome
Click here to register for a sponsorship
Current Guidelines for 2020 Golf Outing as of 7/1/20
Full field of 128 Golfers (or 32 foursomes)!
Prizes will be given for the longest and straightest drive, closest to pin, winning teams, and 50/50 drawing.
Boxed lunches will be distributed prior to the outing and burgers and hot dogs will be available at the turn.
Snack and drinks will be provided as well as homemade donuts and ice cream sandwiches from the Glazey Days Donuts and Captain Cookie & the Milkman food trucks!
Sponsors will be available on all holes. Sponsorships are still available: https://caimdches.eventbank.com/event/golf-sponsorships-20252/
We are continuing to investigate additional networking opportunities  after the outing as allowed by current health guidelines and Waverly Woods. 
Thank you to our Golf Sponsors!