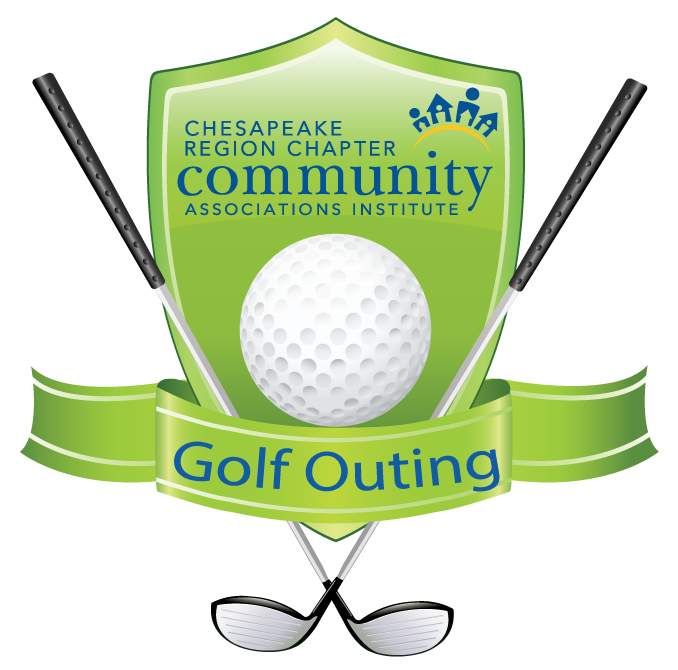 2020 Golf Outing
Wednesday, August 26, 2020
Waverly Woods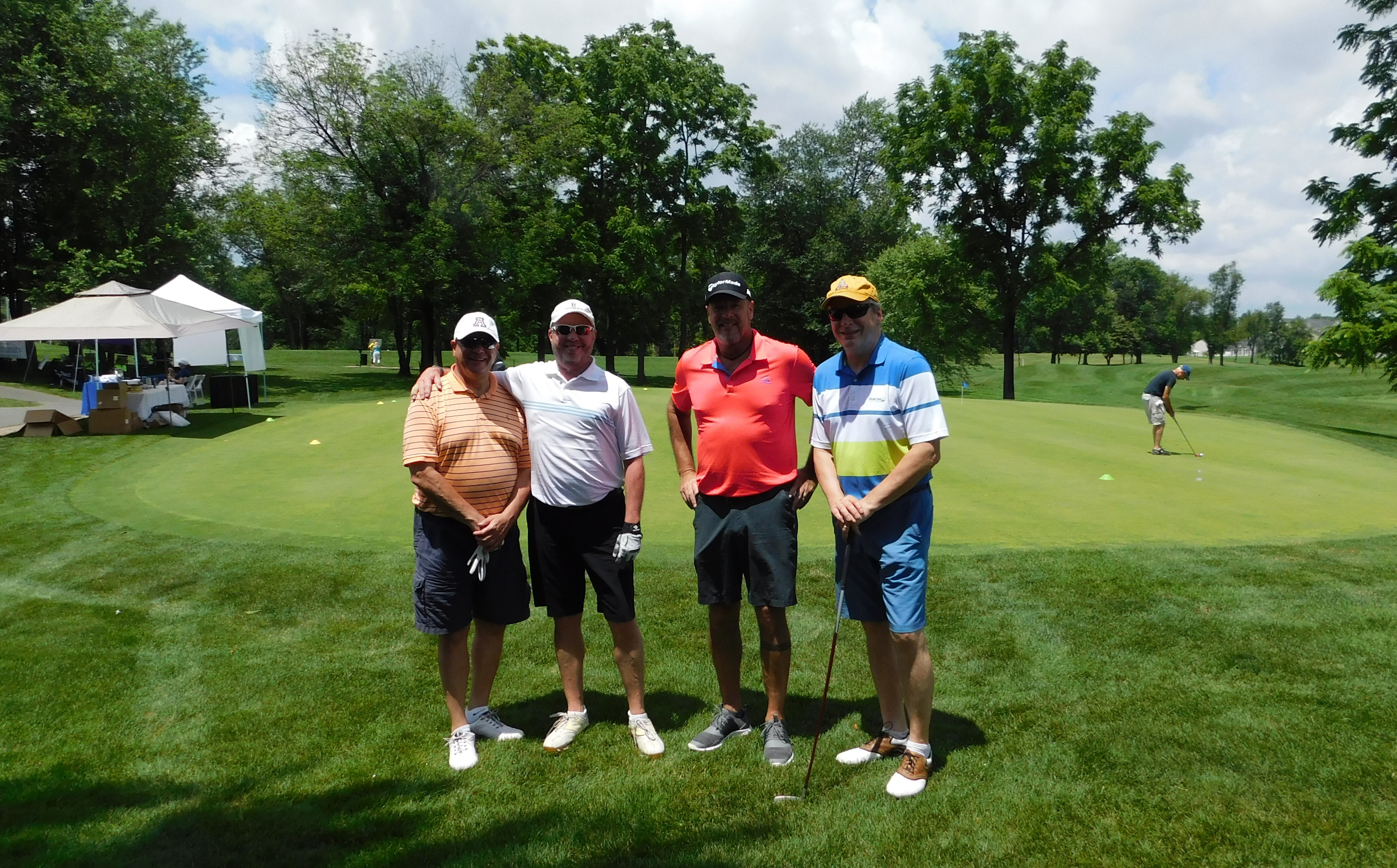 Our 2020 Golf Outing has been expanded to a full field! There are still foursomes and sponsorships available. Read below for the current format for this year's outing, and check back often as we will update this page as new information is available. 
Registration Links:
Click here to register for a foursome
Click here to register for a sponsorship
Schedule of the day
10 am - Sponsor arrival and set-up
10:30 am - Golfer arrival (pick up golfer gift, drinks and cooler) 
11 am - Driving range opens 
11:45 am - Opening announcements 
Noon - Tee off! 
Due to the unique circumstances of the 2020 Chesapeake Region Chapter's Golf Outing, we have instituted a few rules and regulations for everyone's safety the day of the event
All carts have been equipped with a buddy shield between the driver and rider.

Social distancing must be practiced at all times, including

when in line for drinks or food at the turn or at the food trucks

when interacting with the sponsor representatives on the course or on beverage carts

when on the course, putting green, or driving range

when redeeming your TaylorMade/Adidas pop up shop item.

Masks must be worn in the clubhouse area but are not required on the driving range or golf course if you are maintaining safe social distancing.

Hand sanitizer will be available around the clubhouse and in your swag bag.

There will be no in-person award ceremony after the outing, but awardees and sponsors will be announced in a recorded ceremony that will be posted on our social media and website.
Current Guidelines for Golfers as of 8/14/20
All golfers must carry their own bags from their car to their golf carts.

A volunteer will direct you to your golf cart when you arrive

Carts will contain your boxed lunch, swag bag which will include a mask, and coolers. Please visit the beverage and beer station prior to the shotgun start to receive beverages for your cooler.

Prizes will be given for the longest and straightest drive, closest to pin, winning teams, and 50/50 drawing.

Boxed lunches will be distributed prior to the outing and burgers and hot dogs will be available at the turn.

Snack and drinks will be provided as well as homemade donuts and ice cream sandwiches from the Glazey Days Donuts and Captain Cookie & the Milkman food trucks!

Your $50 TaylorMade/Adidas players gift can be redeemed at the pop-up shop located by the putting green. A TaylorMade/Adidas representative will be there to check off your name.

Players will drop their scorecards off at the end of the tournament, and an award ceremony will be recorded and shared on social media and the Chapter's website.   

There will not be a dinner and award ceremony following the tournament.

Please send us the names of your players in the foursome no later than Friday, August 14th.
Current Guidelines for Sponsors as of 8/14/20
Sponsors must maintain social distancing in and around the clubhouse area and with the golfers and each other at your tee box during the event.

Do not have anything at your table that will be handled by multiple people. Giveaways should only be touched by the person taking them, and they should be individually wrapped if possible.

Beverage carts are required to stay within their assigned holes.

NO SPONSOR MAY DISTRIBUTE ALCOHOL. Only golf course staff is permitted to distribute alcohol on beverage carts or at the club house.

Sponsors are responsible for bringing their own table and/or tent for their hole.

Sponsors are responsible for loading their own materials into their cart.

If the game on your hole requires an object (dice, wheel, etc.), the sponsor should roll, spin, etc. on behalf of the foursome to limit multiple people touching the same surface.
Thank you to our Golf Sponsors!