2021 Golf Outing - Foursomes and Sponsorships Available!
Sign up now for the Chesapeake Region Chapter of CAI Annual Golf Outing on Monday, August 30, 2021 at Norbeck Country Club.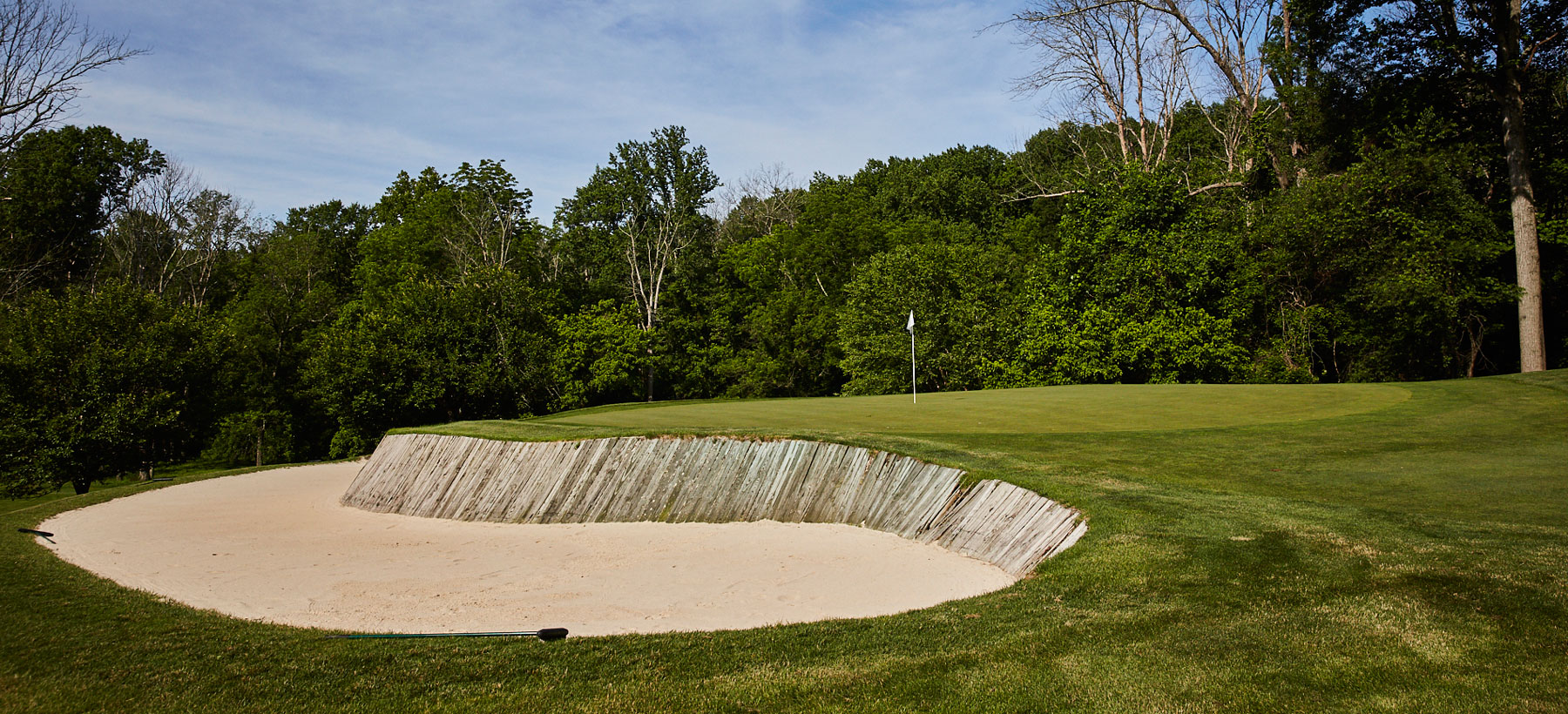 The tournament is limited to 32 foursomes (128 golfers), so register today! Any individual or company can purchase 2 foursomes at this time, and after May 15th all remaining foursomes will be available on a first-come, first-serve basis. Once the foursomes are filled, we will create a waitlist for groups that are still interested. 
Click here to Register a Foursome ($1,300)
If you are interested in sponsorships for this event, click here to review available sponsors and to sign up.