Activate your EventBank Profile!
To better serve our members, the Chesapeake Region Chapter partnered with EventBank beginning in 2020. EventBank is an Association Management System that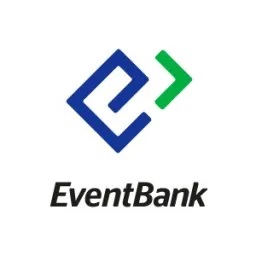 provides benefits to our members and helps the Chapter streamline many of its internal processes.
As part of this new platform, all members have access to a Chapter Profile through EventBank that will give members access to special content on our website (e.g. recorded webinars), and use of the profile will also streamline registration for Chapter events.
You should have already received an email from EventBank to activation your profile, but if you need us to resend it, please reach out to us at contact@caimdches.org.
If you still have questions about EventBank, we have put together an FAQ page here: https://www.caimdches.org/eventbank-faq
Thank you for your continued support and stay safe!