Celebrate "Earth Week" with the Chesapeake Chapter!
Join the Chesapeake Region Chapter of CAI in celebration of Earth Day (April 22) by picking up trash throughout the week of April 18th-24th around your home, work, local parks, or schools to keep our waterways clean!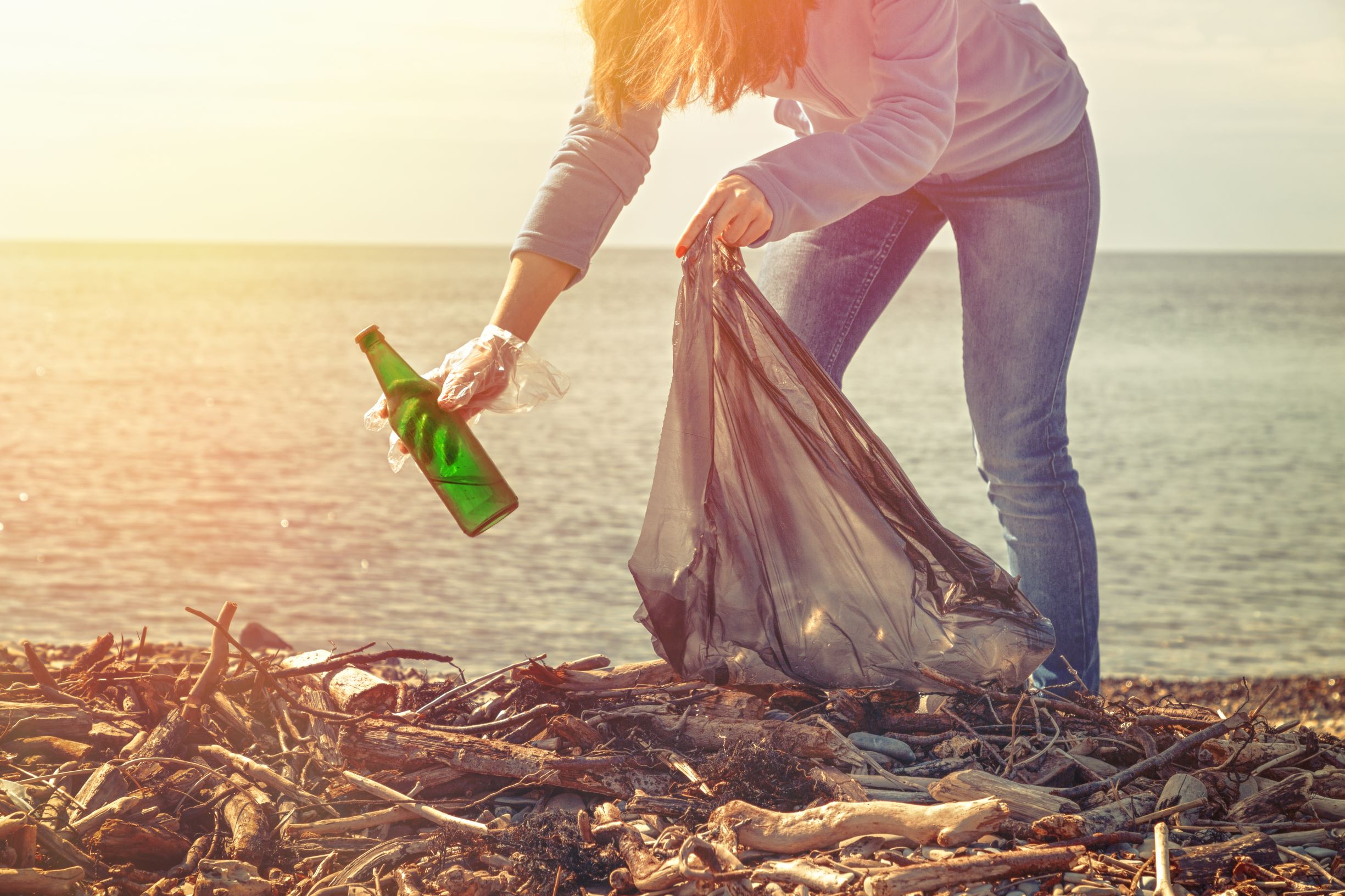 Heading for a walk? Taking the dog out? Grab a garbage bag and fill it on your walk!
Every piece of garbage that is picked up, is one less that could enter our environment or waterways.
After your clean-up, make sure to post a picture on Facebook or LinkedIn. Tag the Chapter (@caimdches) and use: #chescaicleanup and the Chapter will reshare your posts. If you are not on social media, you can email your photo to the Chapter email at contact@caimdches.org, and we will post it for you! 
For the first 50 posts of the week, the Chapter will donate $5 per post to The Chesapeake Foundation!
Business Partners interested in matching our charitable contributions will be recognized on our website, email, and social media!
Don't Forget!
Always be cautious when picking up garbage. Wear gloves, and if an item looks sharp or dangerous, DO NOT pick it up.