Diamond Spotlight Podcasts
Throughout 2021, we wil be highlight our Diamond Sponsors.  These businesses not only help to support our Chapter and its mission to improving living in shared communities through educations, but they also provide criticial services in our region.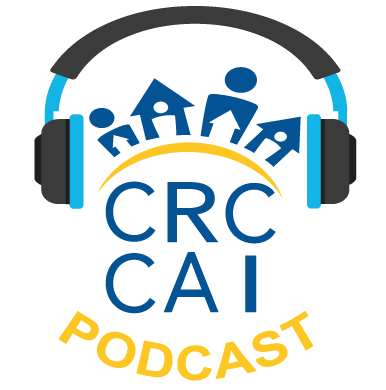 In our first episode, we talk with Bill Whittington about how SageWater is able to repipe aging buildings with limited disruption to the residents. If you live you in a building that is approaching 30 years of age, or past, this podcast is for your and your association or condo. 
All podcasts will be available through our website at: https://www.caimdches.org/podcast and on our Facebook and LinkedIn pages.