Sponsorship & Advertising Opportunities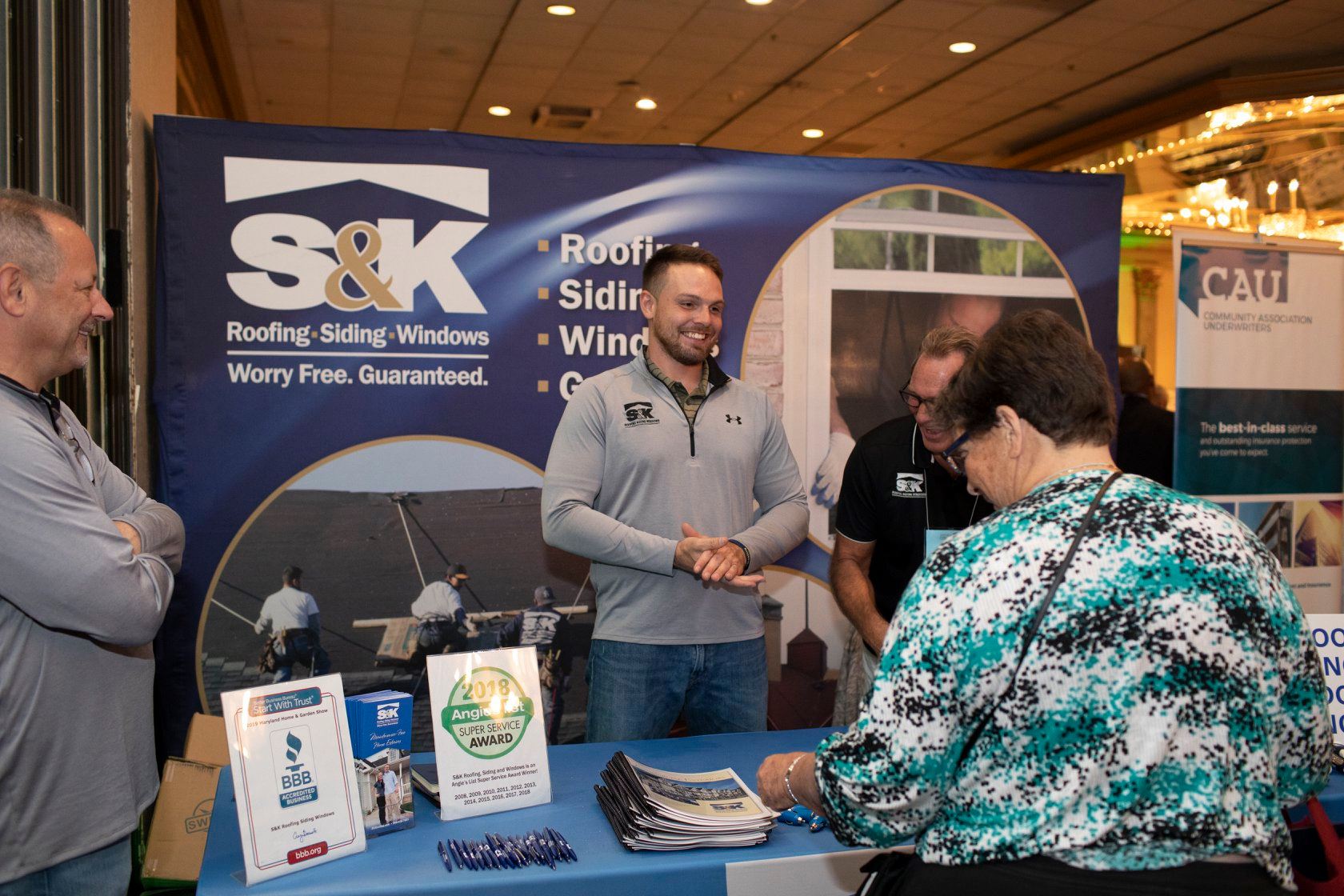 Sponsorship Opportunities
Last year our Chapter had a record number of Platinum and Gold Sponsors that helped to make our events the biggest and best in our 40 years. Our sponsors are seen by thousands of homeowners and management companies at events and through our website. 
Increase Your Sales & Visibility! - Are You Capitalizing on all the Opportunities the Chapter has to Offer?                                                                         
NEW 2020 Opportunities & Benefits for Platinum & Gold Sponsors!
Breakfast Seminars SOLD OUT in Record Time!                                                                                                                                                                       
Our full 2020 Sponsorship Brochure is now available. In 2020, our Platinum and Gold sponsors will have additional opportunities for visibility through our website and mobile app. 
Click here to download the Sponsorship Brochure 
Click here to download and mail our Sponsorship form
Advertising Opportunities 
Don't miss out on Advertising in our quarterly newsletter, the Beacon! 
This publication is an excellent source for:
• Gaining greater visibility
• Generating sales leads
• Entering new markets
• Building company awareness
• Locating new customers
Click here to download the Advertising Brochure