Programming created for managers, homeowners, board members and service providers involved with the community association industry.  The Chesapeake Chapter Breakfast Webinar Programs are designed to provide the tools, resources and contacts to help you manage and work with community association volunteers, managers and business partners.  CAI programs encourage attendees to be proactive, involved and informed. 
Managers receive Continuing Education Credits towards their CAI designations when they attend these breakfast webinars.
 
---
Previous Webinars
July 15, Make America GREEN Again! 
Green spaces can add value to communities and improve the lives of their residents, but Associations must educate themselves and plan ahead for the development and upkeep of these spaces. Join us to learn how to make the most of your green space and help to Make America Green Again!
Webinar Speakers: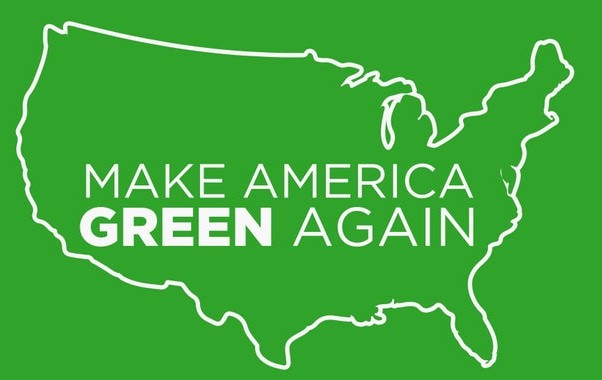 James Anderson, PE, Principal/Structural Division Manager - Becht Engineering BT
Michael Daly, Managing Principal – ASG (Architectural Support Group)
Judyann Lee, Attorney – McMillan Metro, P.C.
Amanda Rockler, Senior Agent – University of Maryland Extension Service
Todd El-Taher, Vice President Sales and Marketing – Hann & Hann Construction Services
Presentation Slides
Click here to download the presentation slides as a PDF
Registration
Register here - https://caimdches.eventbank.com/event/25564 - ($20 - Members and $30 - Non-members) to view the webinar and receive continuing education credit (2 hr for managers):