In an effort to improve operations and efficiencies within the Chapter the Chesapeake Region Chapter of CAI implement EventBank in 2020. This platform is being used to:
Manage member data,
Support event planning and registration,
Aid in financial tracking,
Streamline communication with members
We recognize members may have questions about what EventBank is and how best to use it, so we will continue to update this page with Frequently Asked Questions (FAQs) as we receive them.
1. First things first, what is EventBank?
EventBank is an Association Management System that the Chesapeake Chapter has partnered with to improve the services p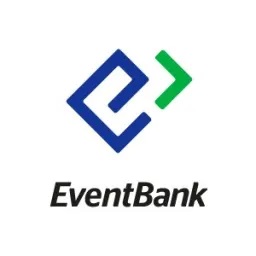 rovided to our members. It also helps the Chapter simplify our processes for event registration, planning, finances, etc. on the back-end.
Each member of the Chesapeake Chapter has received an Activation Email. Follow the steps in this email to activate your EventBank account.
Once you have completed your profile set-up, you will be able to easily register for events and access member only information (directory and recorded webinars) on our website.
2. What if I cannot find the "Activation Email"?
Not a problem! Email us at contact@caimdches.org, and we will resend the activation email.
3. How do I access the member only content of the website?
Click the Login Button (circled below) on the top of the Chesapeake Chapter website and enter your email and password in the pop-up window.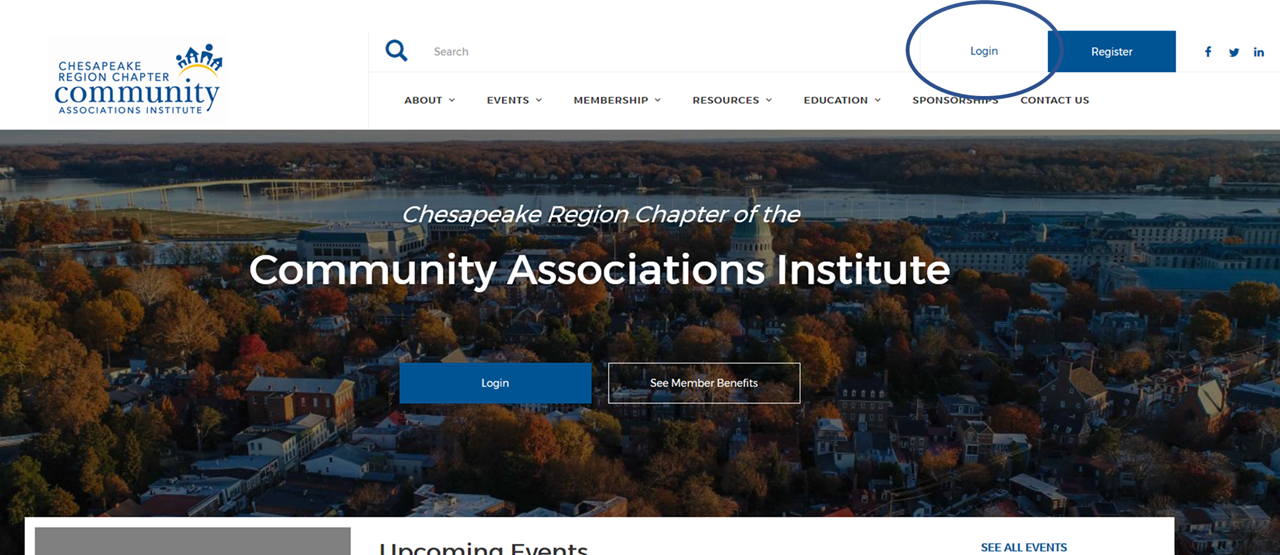 4. Do I renew my membership through EventBank?
NO! All new and membership renewals are still handled through CAI National. Click here to renew your membership through CAI National.
5. Do I need to log-in to EventBank to register for events?
No, it is not required. If you use the same email address when you register for an event that is on your EventBank account, the event will still be listed in your profile.
If you do login, it should simplify your registration as your profile information will auto-fill into the registration form.
6. Can members find Homeowners/Board Members in the Member Directory?
No. Only businesses and management members (and their representatives) are publicly available in our online directory.
7. What happens if I forget my password after activating my EventBank account? 
You are able to reset your own password. Simply click Login in the upper corner of the homepage and click Forgot Password (see screenshot below). The Chapter Staff do not have access to any member's password.