Due to the continuing restrictions of COVID-19 and our concern for the health of our members, our Chapter has elected to hold a Virtual Expo this year. The educational programming will be given through a webinar format, and we will be providing Virtual Breakout Rooms for attendees to meet with our virtual exhibitors.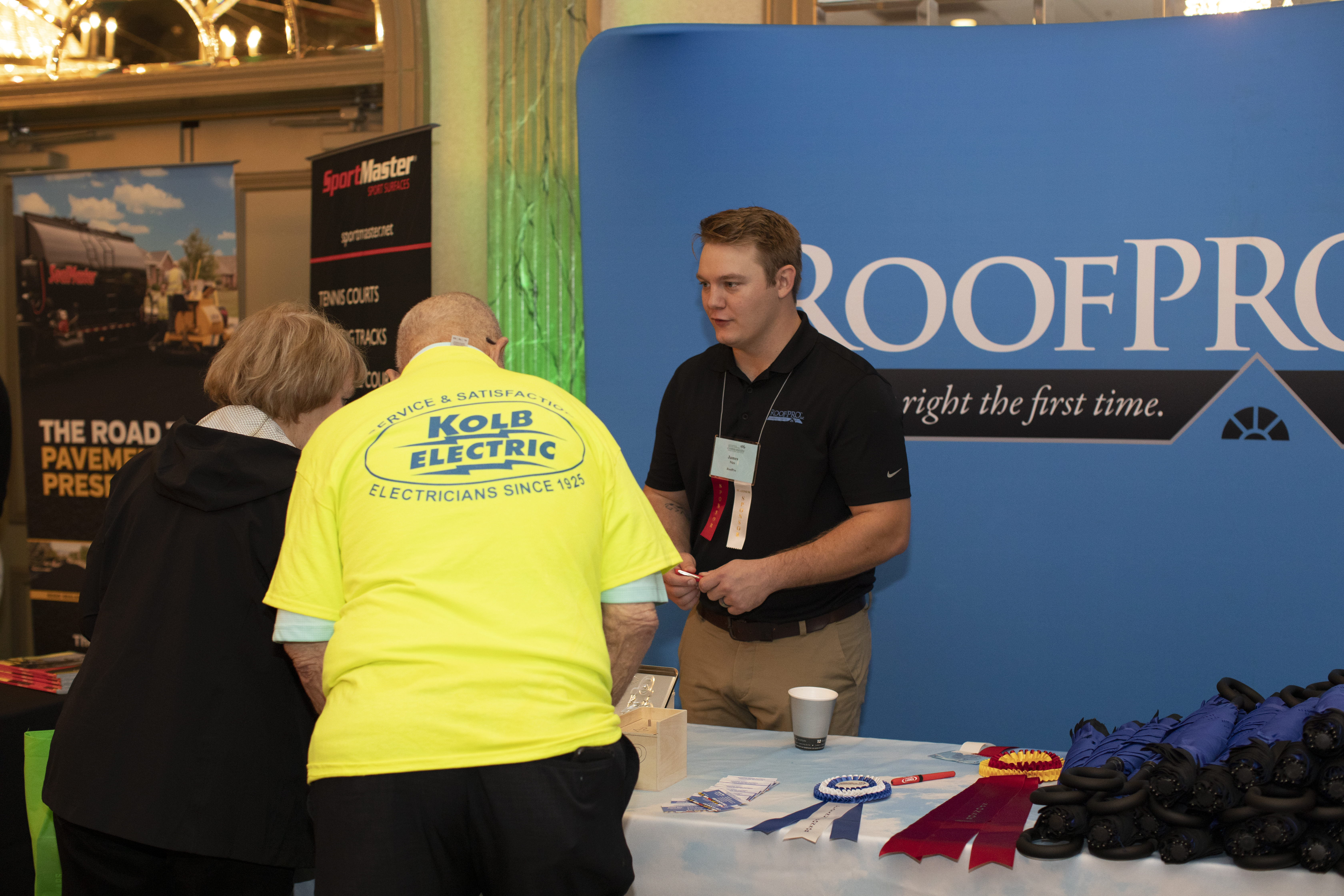 Attendees will be asked which services their community are in need of as they register. This will allow us to place the most interested attendees in your Virtual Breakout Room. Each Breakout Room will last 5-7 minutes, and will consist of a single virtual exhibitor company (with 1 or more reps) and Expo attendees. Each virtual exhibitor will participate in 6-8 (final number determined by schedule) Breakout Rooms over the course of the day.
In addition contact information (name and address) of registered attendees will be provided to virtual exhibitors. 
Our exhibitor spaces are currently sold-out, but we hope to open more closer to the event. If you would like to be added to our wait-list, please email contact@caimdches.org
Benefits and Pricing:
We have two levels of support available this year. The first is our Virtual Exhibitor level (limited to 50 companies) and the second is our Sponsor level.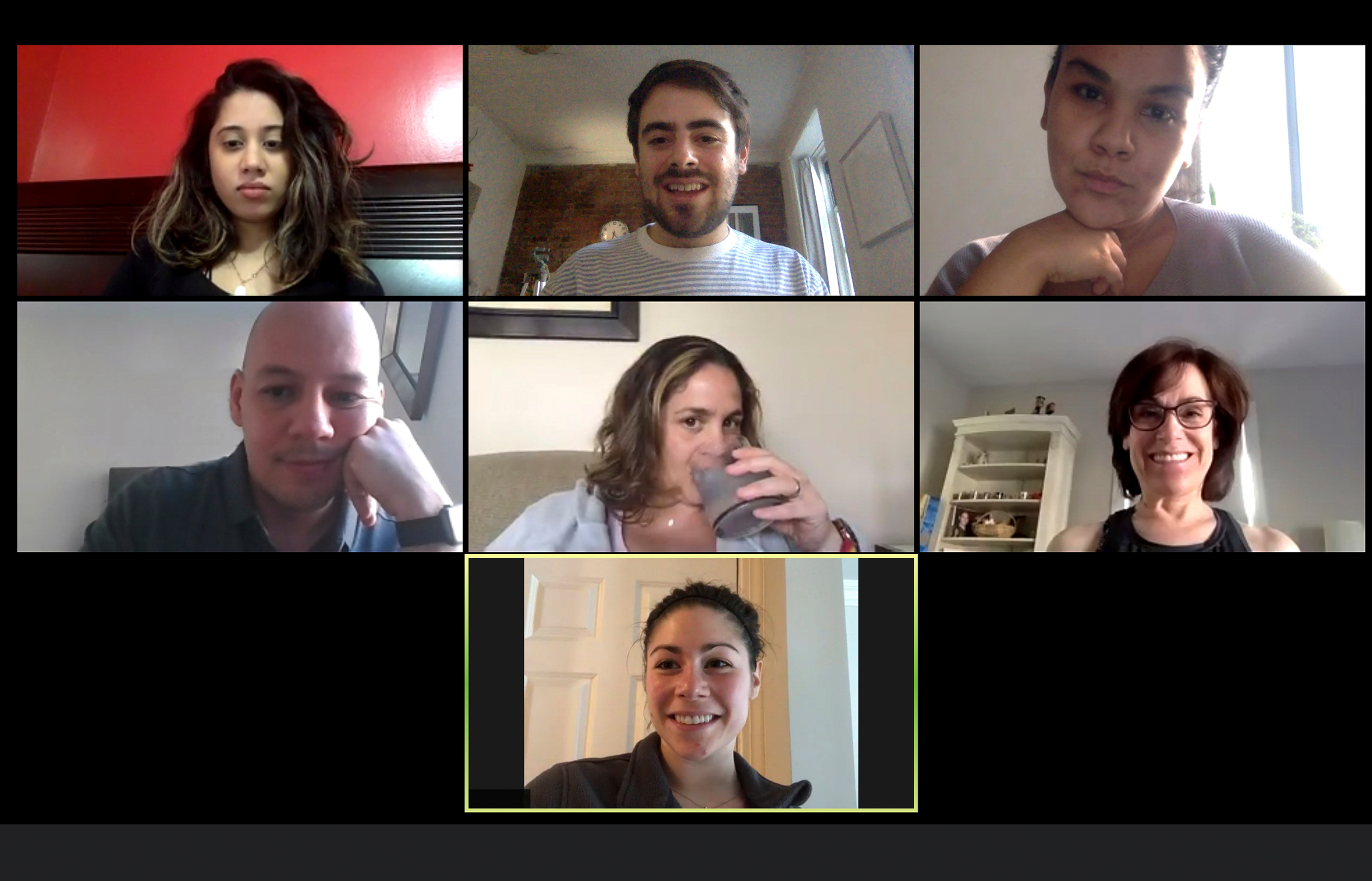 Virtual Exhibitor level ($500) includes:
2 expo attendees 
Virtual Breakout Room
Recognition in Beacon Newsletter
Contact information from registered attendees (names and addresses)
Recognition during the Expo
Recognition in the Expo email campaign
Recognition on Chapter website and social media pages 
Virtual Exhibitors also have the opportunity to purchase a 2-minute "live commercial" during the expo (limited availability) for $250 (limit 1 until September 1st). This will provide an opportunity to address all expo attendees for 2 minutes with the option to present slides during those two minutes.
If you are already a Virtual Exhibitor, and would like to purchase an additional commercial, click here: https://caimdches.glueup.com/event/24308/
If you would like to support the Expo and receive recognition for your organization, but do not wish to have a Virtual Breakout Room, the Sponsor level is also available. 
Sponsor-level ($300) includes:
1 Expo attendee 
Company logo on the Expo email material
Recognition during the Expo
Recognition on the Chapter website and social media pages
 
CAI'S SUIT-CASING POLICY
Our exhibitors and sponsors spend a lot of money to participate in the Annual Conference & Expo. CAI has a no-tolerance policy regarding "suitcasing", which describes the practice of non-exhibiting companies or individuals soliciting sales or sales leads on the trade show floor, in any session or networking reception, or anywhere within the event venue (in-person or remote) during CAI's Annual Conference & Expo. Non-member, non-exhibiting business partner guests are welcome to attend, after paying an admission fee. Interpretation of what constitutes suitcasing is at the sole discretion of CAI's Board of Directors. Violators of these policies will be given a warning at the event. If the violation continues, the violator will be asked to leave the event, and charged the single booth rate which must be paid prior to registering as an attendee, exhibitor, or sponsor at any future chapter event.